Breathtaking and Picturesque Islands
From the pristine waters of the St. Lawrence River to the gilded castles and Victorian island mansions, you'll marvel at the unspoiled natural beauty of the 1000 Islands region. Separating Canada and the United States, there are actually more than 1800 Islands dotting the St. Lawrence River. This gorgeous setting of woods and waters that make up the 1000 Islands region is truly one of the most beautiful places on the planet. An early explorer, sailing through the Islands in the 1600's, said it best: "This whole area is like a fairyland, that neither pen nor tongue of man may even attempt to describe."
Cruise boats glide between the islands that come in all shapes and sizes. Some islands are so small they seem to have trouble supporting the cottage perched atop. Others are large enough to support a farm or two, or one of the mansion-like cottages that once attracted the likes of Irving Berlin, Mary Pickford and the Astors to summer there.
We'll visit two of the most famous mansions when we take a narrated scenic cruise around the islands and learn about the fascinating history of area. We'll make a stopover at Heart Island, home to Boldt Castle, the grandest of all Gilded Age mansions, and the setting of a tragic love story. We'll also visit Singer Castle, built on Dark Island, which was the summer home of Frederick Bourne, the former President of the Singer Sewing Machine Company.
We'll also visit the nearby village of Clayton, NY. Soon after it was settled in 1822, Clayton became a major shipbuilding and lumbering port. Dozens of charming buildings from this magnificent era remain. Clayton is home to one of the most unique museums in the 1000 Islands, the renowned Antique Boat Museum which displays hundreds of antique boats and river artifacts.
Your home for three nights will be the Riveredge Resort overlooking picturesque Alexandria Bay in the heart of the 1000 Islands.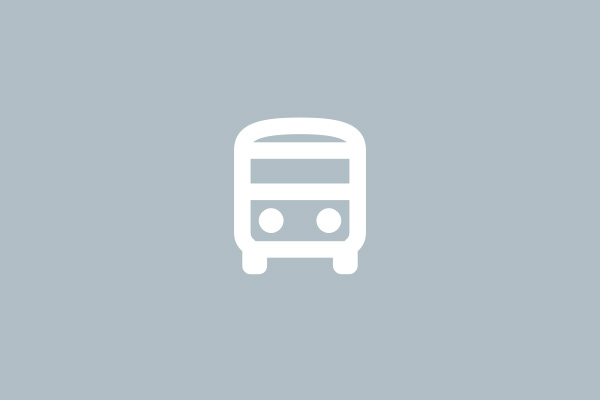 Departs
Friday September 7, 2018
8:00AM Totowa
8:30AM Paramus
Returns
Monday September 10, 2018
Price
Cost: (per person)

Double $849
Triple $789
Single $999
Includes
Bus Transportation
3 nights accommodations at the Riveredge Resort
ME (between Ogunquit and Kennebunkport)
3 breakfasts, 1 lunch, and 3 dinners
All Sightseeing and Admissions
Plus all Taxes, Gratuities and Baggage Handling