New, Limited Time Exhibit!
See The Metropolitan Museum of Art's newly curated, limited time exhibit featuring Rembrandt, Vermeer, Hals and the trailblazing Dutch artists of the 17th century!
The exhibit features roughly 75 works that are typically on display in separate parts of the museum. Now presented side by side, these masterpieces are part of the Museum's new design. The highly varied pieces will unite a number of rarely exhibited works, together with some of the Museum's greatest paintings. On a guided tour, see notable pieces including Rembrandt's self-portrait, recently restored and Vermeer's Young Woman with Water Pitcher.
Before the museum, enjoy a family-style lunch at Tony's Di Napoli restaurant.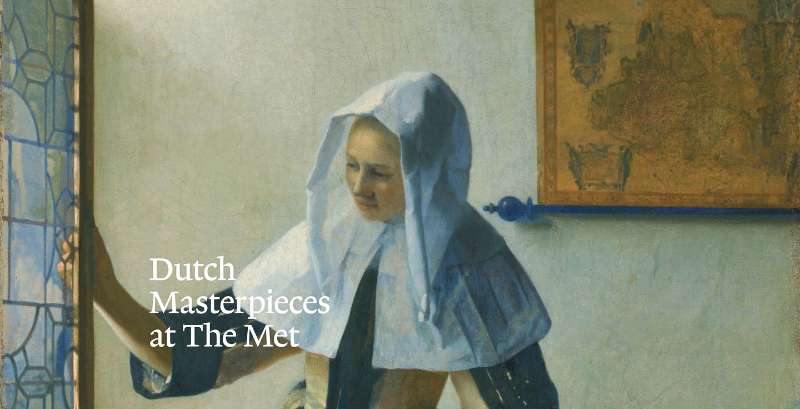 Departs
Saturday November 9, 2019
10:00 a.m. Totowa
10:30 a.m. Paramus
Returns
Saturday November 9, 2019
Includes
Guided Tour of Exhibit
Admission
Lunch at Tony's Di Napoli
Green Mountain Tour Director
Transportation
Taxes