Guided Tour at West Point Military Academy With Brunch At The Thayer Hotel
The Long Gray Line
Guided Tour at West Point Military Academy
With Brunch at The Thayer Hotel

West Point Military Academy conjures images of flags waving, cannons, a million dollar view and cadets marching in the Long Gray Line. Visit the country's most prestigious military academy and experience the patriotism, precision and storied past on a private tour with your expert guide.
The Long Gray Line is brought to life as you see the West Point Museum, the Great Chain, the Cadet Chapel and more. Learn about the graduates who helped shape our nation including MacArthur, Eisenhower and Patton. This is a unique day to see this national treasure like never before.
Begin at the Thayer Hotel, with lunch in the historic dining room with incredible river views.
Government issued, photo ID required to enter the academy grounds. In order to confirm your reservation, West Point requires personal information including type of ID, state of ID issue, ID#, date of birth and gender. Please understand that asking for this information is a requirement for us to be compliant with West Point's new security protocols. Since West Point is an active army post, tour times and access to venues are subject to change without notice. Thank you!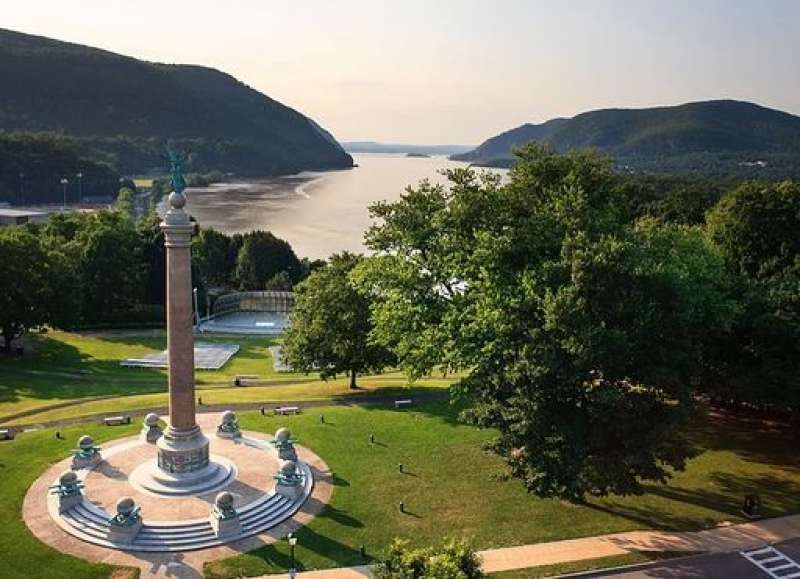 Departs
Saturday September 19, 2020
9:30am Totowa
10:00am Paramus
Returns
Saturday September 19, 2020
Includes
Brunch at The Thayer Hotel
Guided Tour at The West Point Military Academy
Green Mountain Tour Director
Taxes