Holiday Concert at Villa Roma
From Frank Sinatra to Frankie Valli to Figaro…The Jersey Tenors are charming wise guys that will have you singing along before yous guys even know it! This fun-filled show features holiday classics at the Villa Roma Resort, in New York's Catskill Mountains. Begin with refreshments on arrival and enjoy a three-course lunch in the Grand Dining Room. The main-attraction-matinee will pay tribute to some of the biggest acts from the last decades, from rock to opera and everything in between. Fughetaboutitttttttt!
As an added bonus, receive an All-Access Pass to the Resort's activities and amenities, such as bocce, shuffleboard, indoor pool and Jacuzzi!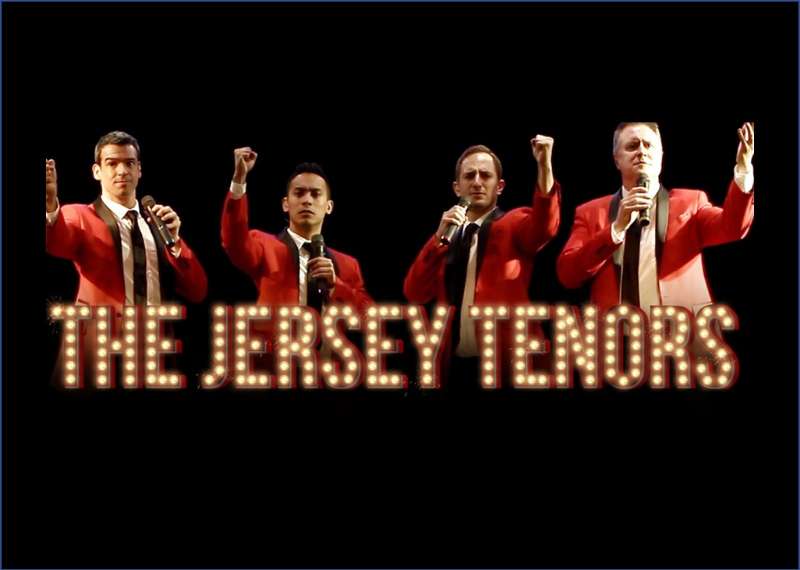 Departs
Tuesday December 3, 2019
8:15 a.m. Totowa
8:45 a.m. Paramus
Includes
Matinee Show
Lunch
All Access Pass
Green Mountain Tour Director
Transportation
Taxes