Escape Out East
Escape "Out East" to start your summer in style! It's a Hamptons Getaway featuring the North and South Forks. Enjoy the best of the East End, with 4 star luxury at the Sag Harbor Inn, rated one of the top hotels in the Hamptons.
Day 1 - Hamptons Hello (L, D) - Arrive Out East, with lunch overlooking Shinnecock Bay. On a guided tour, explore the best of the Southfork, from Southampton to East Hampton, Bridgehampton, Sagaponick and more! See the exclusive mansion district and the hidden neighborhoods south of Montauk Highway. Feel the sand between your toes at Cooper's Beach, named the best beach in the U.S..
Be welcomed in style at the Sag Harbor Inn, your home for two nights. Rated one of the top hotels in the Hamptons, the Inn is located on the waterfront just steps from the bustling downtown of Sag Harbor. Enjoy your own private balcony or terrace, modern amenities, 18th century nautical furnishings and complimentary beach passes! Tonight, enjoy dinner at Il Cappuccino Restaurant in Sag Harbor.
Day 2 - The End! (B, L) - Today, begin at the end with a visit to Montauk. Affectionately called The End, Montauk is located at the very tip of Long Island. Start the morning with the crashing surf at the towering Montauk Point Lighthouse, New York's very first lighthouse and a National Historic Landmark. Go inside, visit the Lighthouse museum and if you're brave, you can even climb the tower!
A visit to Montauk means lunch at Gosman's Dock, one of the most iconic restaurants on the East Coast, with views of the Atlantic Ocean and Long Island Sound. The rest of the day is yours to relax back in bustling, charming Sag Harbor.
Day 3 - The North Fork (B) - Today you'll experience the unique difference between the North and South Forks during a guided tour. This morning begins with the laid back, country feel of the North Fork. Then, board the Shelter Island Ferry for a visit to this 8,000 acre, enchanted enclave. Disembark in Greenport, named one of America's prettiest towns.
Finish the day with a unique wine tasting at Baiting Hollow Vineyard, located on a working horse farm. This is the perfect place to raise a glass and finish your Hamptons Getaway! Cheers to Summer!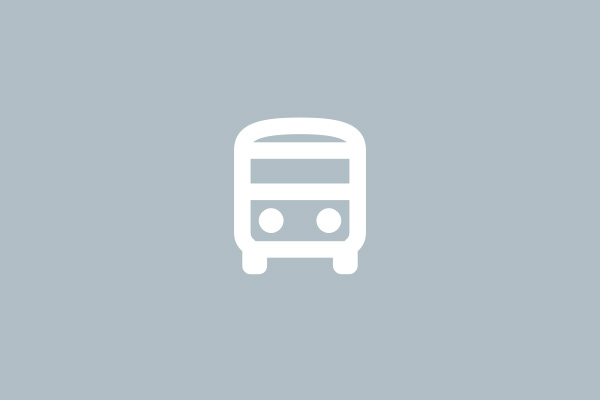 Departs
Tuesday May 21, 2019
8:00AM Totowa
8:30AM Paramus
Price
Per Person:
Double: $699
Triple: $669
Single: $899
Includes
Includes: Bus transportation, 2 nights accommodation at the prestigous Sag Harbor Inn, 2 breakfasts, 2 lunches and 1 dinner, all sightseeing and admissions, plus all taxes, gratuities, and baggage handling.