Mackinac Island
Passport Required
Summer at the prestigious Grand Hotel on Mackinac Island. Nestled on Lake Huron in Michigan's Great Lakes region, The Grand Hotel is one of the world's top resorts, receiving the coveted 4-Diamond rating 24 years in a row.
Day 1 - East of Elyria (D) - On our way! Hit the road, spending the night near Youngstown, OH. Tuck into dinner at Cracker Barrel before relaxing at the Fairfield Inn.
Day 2 - Mackinaw City (B, D) - Arrive in Mackinaw City, home to the five mile bridge connecting Lake Huron and Lake Michigan. Savor dinner at Audie's, located "At The Bridge". Turn in at the Holiday Inn Express.
Day 3 - Welcome to Mackinac! (B, D) - Get to know Mackinac during a carriage tour including Arch Rock, the Fort Mackinac Avenue of Flags and Surrey Hills. At The Grand Hotel, be welcomed by the world's longest porch, enchanting Victorian décor and warm hospitality. Unwind and break out your evening best for your first of three special dinners in the elegant Main Dining Room!
Days 4 and 5 - The Most of Mackinac (B, D) - Enjoy two days to yourself to make the most of Mackinac, enjoying all the hotel has to offer. Take part in the lawn games, swim in the lake or the pool, relax on the porch, with dinner, dancing and much more at this incredible resort.
Day 6 - Oom-pah-pah and Glockenspiel! (B, D) - Be transported to the Little Bavaria of Michigan in Frankenmuth. Famous for covered bridges, quaint shops and Christmas all year long, see it all on a tour with your expert guide. Tonight, it's an evening of Oom-pah-pah with a German wine tasting, a five-meat, family-style dinner and a Glockenspiel! Rest for the night at the Drury Hotel, in downtown.
Day 7 - NY via Niagara (B, D) - Finish the first leg of our journey home with an incredible night at Niagara Falls. Dine in the sky, high above the falls at the legendary Skylon Tower Restaurant. Turn in at the Marriot on the Falls Hotel, where your room has a view of the falls!
Day 8 - Auf Wiedersehen! (B) - Arrive home with new friends, a souvenir or two, and wonderful memories.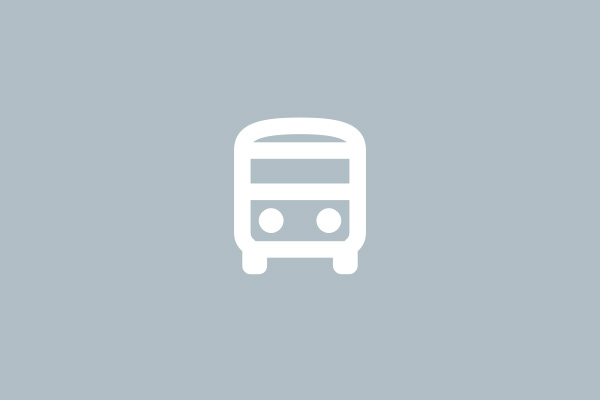 Departs
Thursday May 23, 2019
8:00AM Paramus
8:30AM Totowa
Price
Per Person:
Double: $2,179
Triple: $1,999
Single: $2,985
Includes
Includes: Bus transportation, 7 nights accommodation including 3 nights at The Grand Hotel, 7 breakfasts and 7 dinners, all sightseeing and admissions, plus all taxes, gratuities, and baggage handling.