Featuring the Unicorn Tapestries
Be transported to the medieval age on a guided tour of The Cloisters, the home of the Metropolitan Museum of Art's collection of medieval art. Be awed by the castle-like building adorned with incredible stained-glass windows, soaring archways and gothic columns.
A highlight of the tour, don't miss The Unicorn Tapestries, one of the most famous and mysterious survivals of the middle ages. Be captivated as you ponder the questions that still remain of their origins and meaning.
Begin the day with lunch at The New Leaf Café.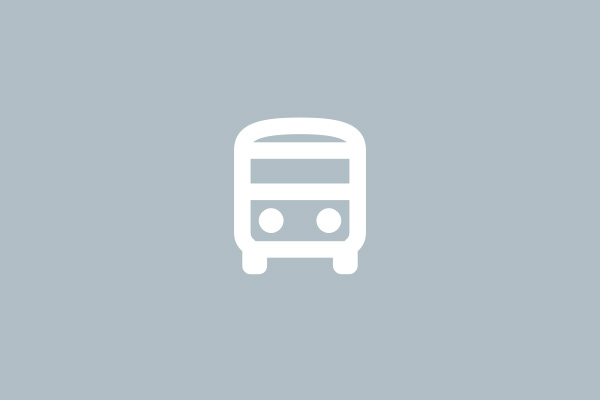 Departs
Friday April 26, 2019
10:30AM Totowa
11:00AM Paramus
Includes
Transportation
Lunch
Admission
Guided Tour