The finale of the summer season, The Big E State Fair in Springfield, MA is a New England tradition since 1916 and one of the largest fairs in the country. Taste piping hot Boston clam chowder while shopping for New England crafts, foods and artisanal items including Vermont-made maple syrup and Rhode Island coastal-inspired jewelry.
Stroll the Avenue of States and the Magic Midway. Cheer on the marching bands, majestic Budweiser Clydesdales and 4-H Livestock Competition. And of course, find your favorite food on a stick!
Begin the day with a delicious buffet lunch at the historic Storrowton Tavern & Carriage House.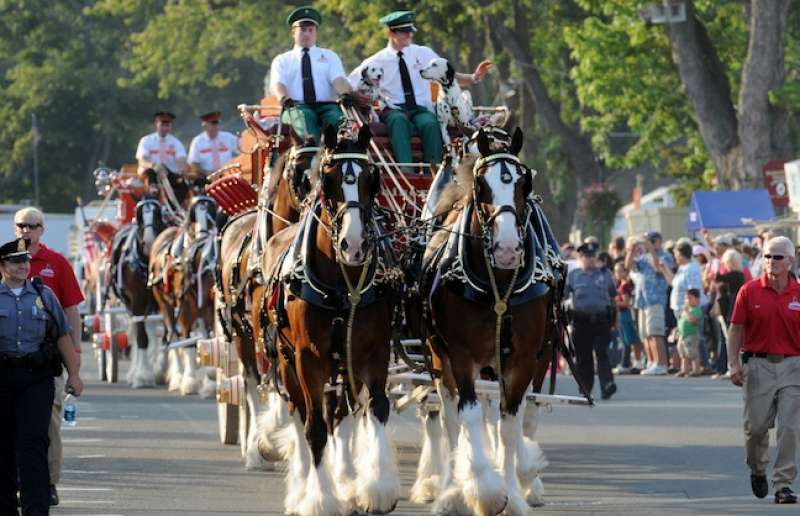 Departs
Tuesday September 22, 2020
7:30am Totowa
8:00am Paramus
Returns
Tuesday September 22, 2020
Includes
Buffet Lunch at Storrowton Tavern & Carriage House
Admission to The Big E State Fair
Green Mountain Tour Director
Taxes