Presented at Lincoln Center
CANCELLED
You've seen the billboards and posters in your neighborhoods. Now, join us to experience Shen Yun and see what all the buzz is about!
Be transported by the breathtaking artistry of classical Chinese dance as you travel back to the magical world of ancient China. Experience a lost culture and see legends come to life!
New for 2020, this reimagined show features large-scale dance performances and pushes the boundaries of performing arts with a unique blend of colorful costumes, high-tech staging and a live orchestra. From heart-pounding Chinese drums to incredible acrobatics and mystical dances that seem to float above the stage, Shen Yun is sure to take your breath away. Witness this once lost heritage brought to life again.
Presented at Lincoln Center's David H. Koch Theater, enjoy this special performance from your Orchestra Seating. Begin the day with lunch at Il Violino Restaurant, a favorite neighborhood trattoria.
IMPORTANT MESSAGE ABOUT THIS TRIP
A few guests have raised concerns about this trip in light of the coronavirus and the perception that the performers are from China. This is an understandable concern, however, the performers from Shen Yun are of Chinese descent. They do NOT live in China. The Shen Yun performance is based on a lost heritage of dance, lost because it was banned in China. The Shen Yun company is based in the U.S., with headquarters in New York. This is a statement made by Shen Yun:
"Performers have not been to China in years, have not had recent direct contact with people from China, and in fact Shen Yun is not even allowed to perform in China ... having been blacklisted by the Chinese government," the statement said. "Audience members can enjoy Shen Yun performances resting assured that Shen Yun and its performers have been isolated from today's China."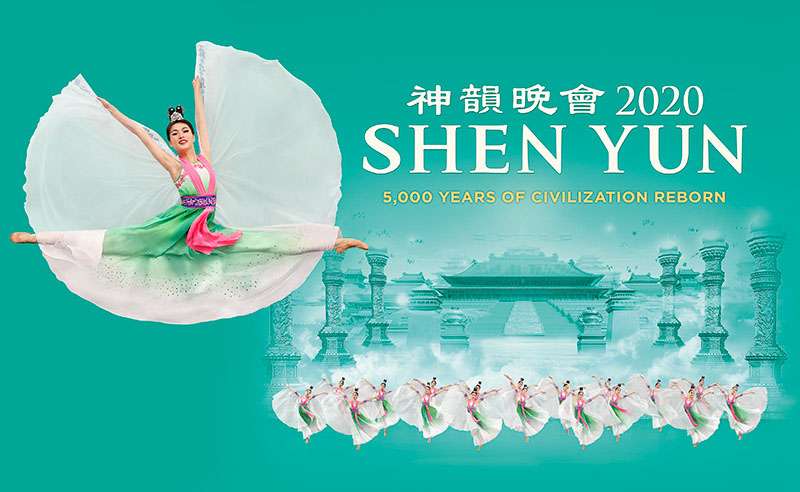 Departs
Saturday March 21, 2020
9:30 am Totowa
10:00 am Paramus
Includes
Matinee Performance
Lunch at Il Violino
Transportation
Green Mountain Tour Director, Taxes