5,000 Years of Civilization Reborn
You've seen the billboards and posters in your neighborhoods. Now, join us to experience Shen Yun and see what all the buzz is about! Be transported by the breath-taking artistry of classical Chinese dance as you travel back to the magical world of ancient China. Experience a lost culture and see legends come to life!
Featuring large-scale dance performances, Shen Yun pushes the boundaries with a unique blend of colorful costumes, high-tech staging and a live orchestra. From heart-pounding Chinese drums to incredible acrobatics and dancers that seem to float above the stage, witness this once lost heritage, brought to life again.
Presented at Lincoln Center, enjoy Orchestra Seating for this special, matinee performance.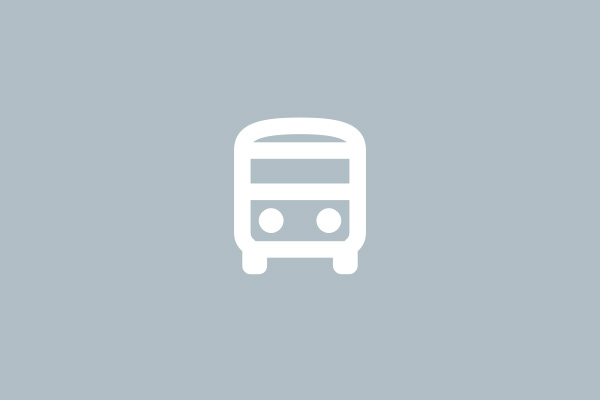 Departs
Thursday March 14, 2019
9:30AM Totowa
10:00AM Paramus
Includes
Transportation
Orchestra Seats at Lincoln Center
Lunch at Il Violino Restaurant