The Mount Vernon Hotel
Be transported through time at Manhattan's Mount Vernon Hotel and Museum, originally built in 1799 as a carriage house and turned into a hotel in 1826. The quaint, historic stone structure is one of the last 18th-century buildings in Manhattan and a hidden gem of the city.
Experience the hotel as it once was, with costumed characters from 1800s New York City leading you through an old-fashioined murder mystery. Explore the hotel's period rooms for "centuries old" evidence and puzzle through clues to solve a suspenseful caper during this private event.
Before the murder, enjoy a family-style lunch at Tony's Di Napoli Restaurant.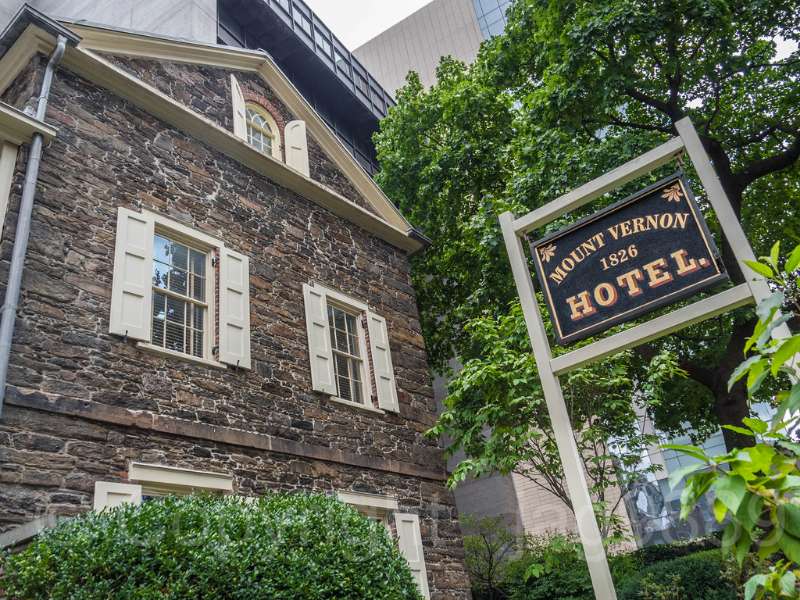 Departs
Monday November 11, 2019
10:00 a.m. Totowa
10:30 a.m. Paramus
Includes
Murder Mystery
Lunch at Tony's Di Napoli
Green Mountain Tour Director
Transportation
Taxes