Prince Edward Island & New Brunswick
DAY 1 - BANGOR, MAINE (D) - Begin with a welcome dinner at the Lucerne Inn, a local favorite. Overnight at the Fairfield Inn.
DAY 2 - WELCOME TO CANADA! (B) - Across the border, arrive in the waterfront city of St. John for a guided tour. Be amazed at the Reversing Falls, where the river seems to flow backwards. Explore the waterfront for dinner on your own. Turn in at the Hilton St. John Hotel overlooking the harbor.
DAY 3 - HOPEWELL ROCKS, BAY OF FUNDY, PEI (B, D) - Take the coastal route to the Bay of Fundy and Hopewell Rocks, famous for the highest tides in the world! Next is Prince Edward Island and its largest city, Charlottetown. With stunning harbor views, enjoy two nights at the Rodd Hotel. Enjoy a PEI lobster supper!
DAY 4 - PRINCE EDWARD ISLAND (B) - Visit the Anne of Green Gables home and Prince Edward Island National Park, known for its pink beaches and warm waters. Enjoy the rest of the day on your own in Cavendish and Charlottetown.
DAY 5 - THE SCOTLAND OF NORTH AMERICA (B, D) - Ferry from PEI, crossing the Northumberland Strait onto Cape Breton Island, known as "The Scotland of North America." Check into the spectacular Inverary Resort in Baddeck, for two nights at this lakefront resort. Enjoy a traditional Cape dinner and celtic fiddle music at the Ceilidh tonight!
DAY 6 - CAPE BRETON HIGHLANDS NATIONAL PARK (B, L) - Spend the day on Cape Breton, home to the famous Cabot Trail. This magnificent highway is carved into the mountains that rise high above the Gulf of St. Lawrence, ascending to the plateaus of Highlands National Park. Enjoy a picnic lunch in the park as you learn the history and culture of the region.
DAY 7 - HALIFAX AND DINNER CRUISE (B, D) - Today, we arrive in Halifax, the Gateway to the Atlantic and the capital of Nova Scotia. On a guided tour, visit the Citadel and Victorian Gardens. Enjoy a dinner cruise this evening through Halifax Harbor. Turn in at the DoubleTree Suites.
DAY 8 - LIGHTHOUSE ROUTE and PEGGY'S COVE (B, D) - Leaving the city behind, travel the Lighthouse Route to the picturesque fish-ing village of Peggy's Cove, Mahone Bay and Lunenburg. Tuck into dinner and bed at the Rodd Grand Hotel in Yarmouth.
DAY 9 - FERRY HOMEWARD (B) - Speed home aboard the CAT ferry from Nova Scotia to Maine for a 5.5 hour sea voyage. Enjoy reserved seating, three food areas and outdoor decks. Pass through US customs and immigration to make your way home.
Passport Required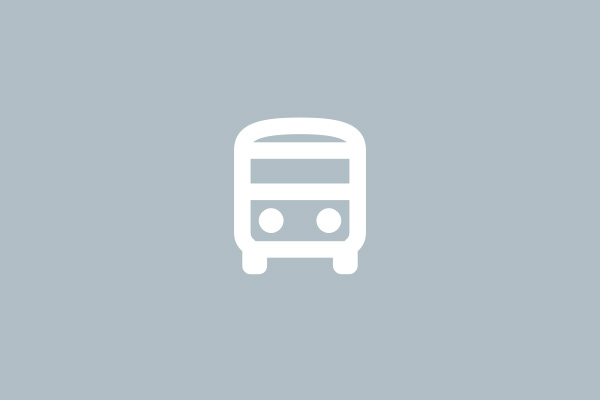 Departs
Friday August 2, 2019
7:00AM Totowa
7:30AM Paramus
Price
Per Person:
Double: $2,635
Triple: $2,480
Single: $3,375
Includes
Bus transportation
8 nights hotel
8 breakfasts
5 dinners
1 lunch
all sightseeing & admissions listed, taxes & baggage handling