Luxurious Prince of Wales Hotel & Niagara Falls
Please Note: Passport Required
Set in a fairy tale-like setting, just 15 miles from the majesty of Niagara Falls, is the enchanting town of Niagara-on-the-Lake. It's a beautiful town full of lush parks and gardens, historic sites, award-winning wineries and some of Canada's finest Victorian architecture. In fact, Niagara-on-the-Lake won the "Prettiest Town in Canada" award and placed second for "Prettiest Town in the World".
And in this enchanting little town is a hotel fit for a prince-The Prince of Wales Hotel. You'll spend three fabulous nights at this luxurious hotel which is a recipient of the distinguished 4-Diamond Award in recognition of excellence in both accommodations and dining. When you step inside the intimate Prince of Wales, you'll enter a world you won't find anywhere else. Located in the heart of historic Niagara-on-the-Lake, the Prince of Wales is an oasis of Victorian elegance filled with 21st century comforts.
Recognized as one of the seven natural wonders of the world, Niagara Falls is truly something to behold. One can only watch in amazement, as the awesome power of nature is unleashed. 45 million gallons of water go over the falls every minute! You'll get the chance to see the Falls from below on the Maid of The Mist boat ride. During our tour of the area we'll visit the picturesque Floral Clock, the unique Whirlpool, and Table Rock for an up-close view of the Horseshoe Falls. After enjoying dinner at a restaurant overlooking the Falls, we'll view the Falls when they are illuminated in the evening.
Not far from Niagara Falls, we'll visit one of the world's greatest man-made wonders, the Welland Canal. Located between two of North America's Great Lakes, Lake Ontario and Lake Erie, the canal uses a series of locks that enables ships to ascend and descend the St. Lawrence Seaway and bypass Niagara Falls.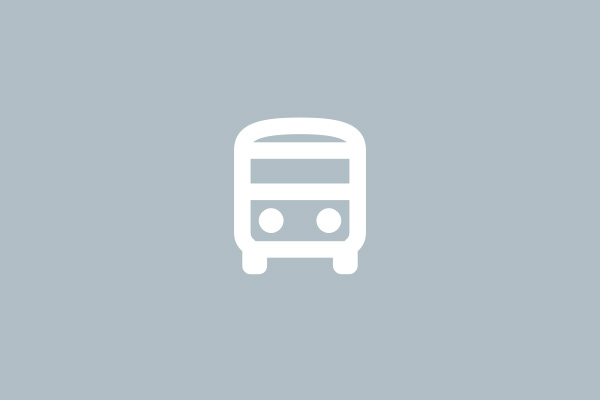 Price
Cost: (per person)

Double $1125
Triple $1019
Single $1529
Includes
Bus Transportation
4 nights accommodations (including 3 nights at the Prince of Wales Hotel and 1 night at the Auburn, NY Hilton Garden Inn)
3 breakfasts and 3 dinners
All Sightseeing and Admissions
Plus all Taxes, Gratuities and Baggage Handling