The Mt. Airy Casino Mt. Pocono, PA
My Mother's Italian, My Father's Jewish & I'm Home for the Holidays! Comedian Steve Solomon is back with more wild and hilarious stories about his family and friends. The holidays are a time of Peace, a time of Joy, and a time of remembering why you left home in the first place!
Starring 30 wild characters that are all too familiar, the show is one part cannoli, one part pastrami, two parts Prozac and three parts holiday cheer!
At Mt. Airy Casino in the Poconos, the show will make you feel like you just ate too much at your family's holiday dinner, with a little heartburn and lots of laughs. Enjoy the casino's buffet lunch and try your luck with a $15 casino bonus!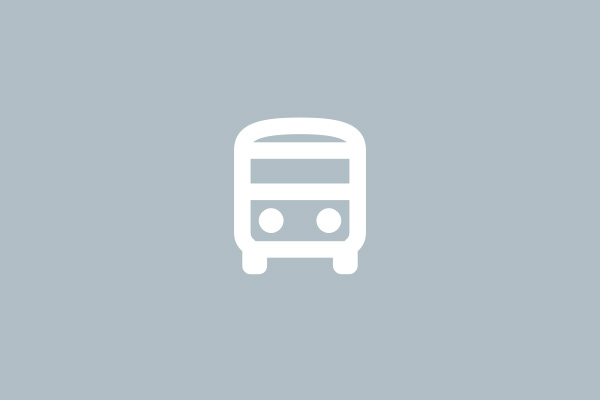 Departs
Tuesday December 4, 2018
9:00AM Paramus
9:30AM Totowa
Includes
Transportation
Matinee
Buffet Lunch
Museum Admission
$15 Casino Bonus