The Hamptons and Montauk
Located on the easternmost tip of Long Island, and surrounded by water on three sides, Montauk is a picturesque retreat at land's end, with gently rolling hills and steep sand bluffs at the point where the Long Island Sound meets the Atlantic Ocean.
Your host for two nights will be the luxurious Montauk Yacht Club Resort. Situated by the lighthouse in the hamlet of Montauk, the hotel offers beautiful waterfront views and many amenities including 3 pools, a private beach, a spa, and a fitness center. Built in 1928 as a private club for the rich and famous, the club's original members included J.P. Morgan, Nelson Doubleday, Edsel Ford, John Wanamaker and Harold S. Vanderbilt. Among the many guests was famed aviator Charles Lindbergh, who often flew his seaplane into the harbor to dock at the Marina.
We'll visit one of the best known icons on Long Island's South Fork, the historic Montauk Lighthouse located at the eastern most tip of Long Island. It was authorized by the Second Congress, under President George Washington in 1792. This historic landmark has been part of Long Island's land and seascape for over 200 years and still serves as an active aid to navigation.
You'll spend some time in the fishing village of Sag Harbor. You'll see the Old Whaler's Church and visit the Sag Harbor Whaling Museum and learn about this one-time whaling port. You'll have free time for sightseeing, shopping, and lunch on your own in Sag Harbor. You'll also visit one of Long Island's best wineries.
On your way out to Montauk, your local tour guide will take you through Southampton, known as an international hot spot for celebrity-watching, dining, shopping and art. Elegant estates, lively nightspots and fashionable boutiques have made the Hamptons a playground for the rich and famous. You'll have some free time to shop and browse the stores in the village of Southampton.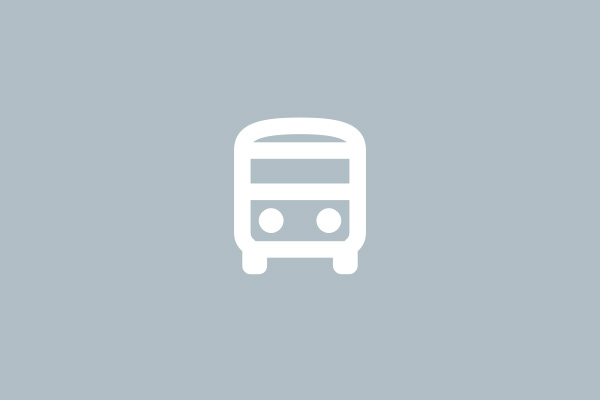 Price
Cost: (per person)

Double $699
Triple $659
Single $899
Includes
Bus Transportation
2 Nights Accommodations at the Montauk Yacht Club
2 Breakfasts and 2 Dinners
Sightseeing and Guided Tours
Plus all Taxes, Gratuities and Baggage Handling