Holiday Show at Sight & Sound Theater
Join the millions of people from all over the world who have seen this one of a kind, awe-inspiring, experience at the Sight & Sound Theater in Lancaster, PA.
From your orchestra seats, go back in time to witness the greatest birth in history. Surrounded by the bustling village of Bethlehem, see camels, horses, donkeys and villagers pass by. On the hillside, legions of angels descend upon the shepherds proclaiming, "The Savior is born!"
Begin the day with a bountiful, family-style lunch at Hershey Farms. Savor a variety of hearty food, including their famous fried chicken and shoo-fly pie. Are you hungry yet?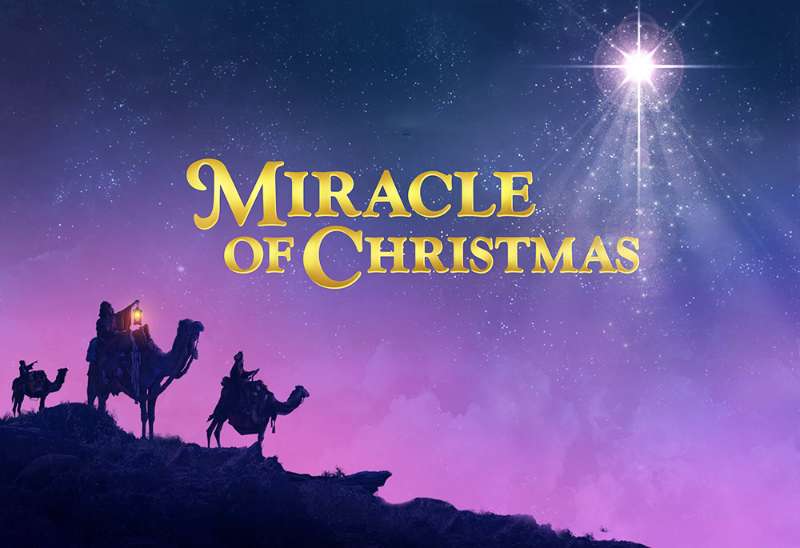 Departs
Tuesday December 17, 2019
8:30 a.m. Paramus
9:00 a.m. Totowa
Returns
Tuesday December 17, 2019
Includes
Lunch at Hershey Farms
Orchestra Seating
Matinee Performance
Green Mountain Tour Director
Transportation
Taxes