Top 10 Holiday Attraction in Pennsylvania
Step into a dazzling, holiday fairyland set aglow with more than one million twinkling lights! An extraordinary Christmas village named one of the Top 10 Holiday Attractions in Pennsylvania, Koziar's features sparkling views, charming walkways and magical displays.
Stroll this Winter Wonderland with stops at Santa's Post Office, The Toy Maker's Shop, The Kissing Bridge and an Old Fashioned Bakery. Marvel at interactive displays featuring the classic Manger Scene, Christmas Beneath the Sea, The Night Before Christmas and more!
Begin your day with an early dinner at the Blue Mountain Restaurant, famous for its family-style platters filled with country-style comfort foods in a cozy, retro-diner setting.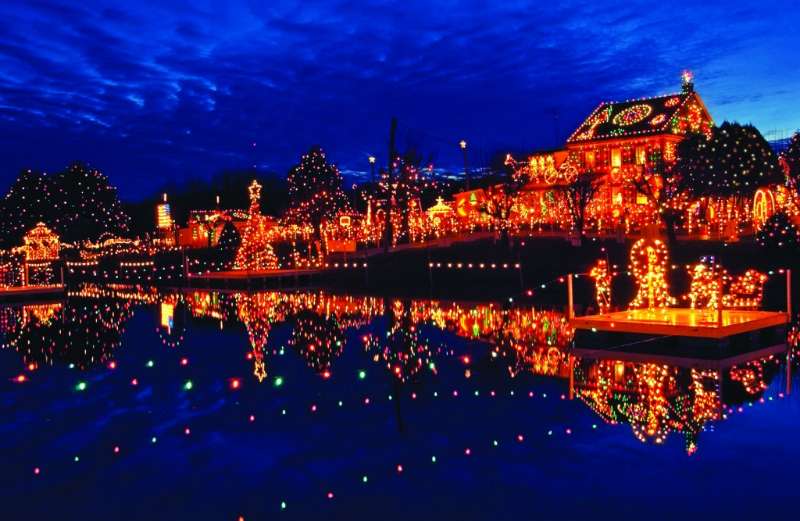 Departs
Thursday December 12, 2019
12:45 p.m. Paramus
1:15 p.m. Totowa
Returns
Thursday December 12, 2019
Includes
Early Dinner at Blue Mountain
Admission
Green Mountain Tour Director
Transportation
Taxes