The "Boys" are back! Broadway's smash hit and winner of the Tony Award for Best Musical, Jersey Boys returns to Broadway. The show tells the story of how a group of blue-collar boys from the wrong side of the tracks became one of the biggest American pop music sensations of all time.
So much more than a tribute, the show gets to the heart of the group's rise, the tough times, personal clashes, and the ultimate triumph of a group of friends whose music became symbolic of a generation.
In addition to following the quartet's coming of age as performers, the core of the show is how an allegiance to a code of honor learned in the streets of their native New Jersey got them through a multitude of challenges: gambling debts, Mafia threats and family disasters. Jersey Boys is a glimpse at the people behind a sound that has managed to endure for over four decades in the hearts of the public.
The musical features their beloved hit songs "Sherry," "Big Girls Don't Cry," "Rag Doll," "My Eyes Adored You," "Oh What a Night" and "Can't Take My Eyes Off of You," just to name a few.
Enjoy a four-course, family-style lunch at Carmine's Italian Restaurant in the theatre district before the show.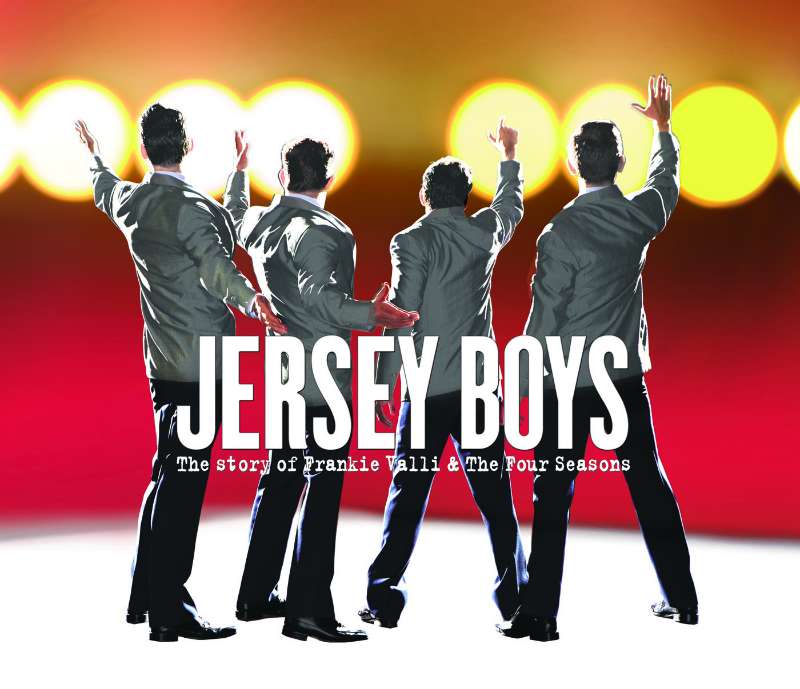 Departs
Saturday October 17, 2020
10:00am Totowa
10:30am Paramus
Returns
Saturday October 17, 2020
Includes
Orchestra Seating
Matinee Performance
Four-Course, Family-Style Lunch at Carmine's
Green Mountain Tour Director
Taxes