Champagne Brunch at The '76 House
Welcome aboard your authentic, 100-foot paddle boat! Dating back to the early 1800's, paddle riverboats were the preferred mode of elegant travel. Today, The River Rose will give you the best view of autumn in all her colorful glory!
Your day starts with Sunday brunch at the historic '76 House, America's oldest tavern. Enjoy the famous brunch buffet with unlimited champagne and mimosas!
Step aboard your paddle wheel cruise, narrated by your captain, along the Hudson River at the peak of Fall foliage.
Featuring indoor and outdoor observation decks, your ship will cruise by favorite Hudson River sites including West Point, World's End, the Catskill Water Aqueduct, and more.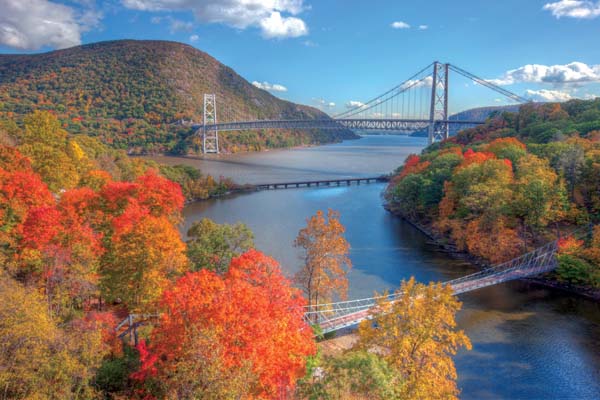 Departs
Sunday October 27, 2019
9:00AM Totowa
9:30AM Paramus
Includes
Transportation, Buffet Brunch, Champagne, Cruise