New York Philharmonic at Lincoln Center and The Famous Hallelujah Chorus!
All Hail Hallelujah! The crowning jewel to every holiday season, Handel's Messiah is perhaps the most performed piece of classical music in all of history. Performed by the New York Philharmonic Orchestra and the Westminster Princeton Symphonic Choir, be moved by the deeply touching Hallelujah Chorus presented at the cathedral of music, Lincoln Center.

The opening chords of the "Hallelujah Chorus" are the most recognizable sounds of music the world over, bringing audiences to their feet at the first notes. Packed with musical fireworks and the most glorious choral writing ever created, The Philharmonic's presentation of Messiah is without question, the quintessential, can't-miss event of the holidays. The iconic music will bring the spirit of the season to life and you to your feet!
Enjoy this matinee performance from your orchestra seats. You'll also sing the praises of the delicious Italian food at Il Violino Restaurant. Hallelujah!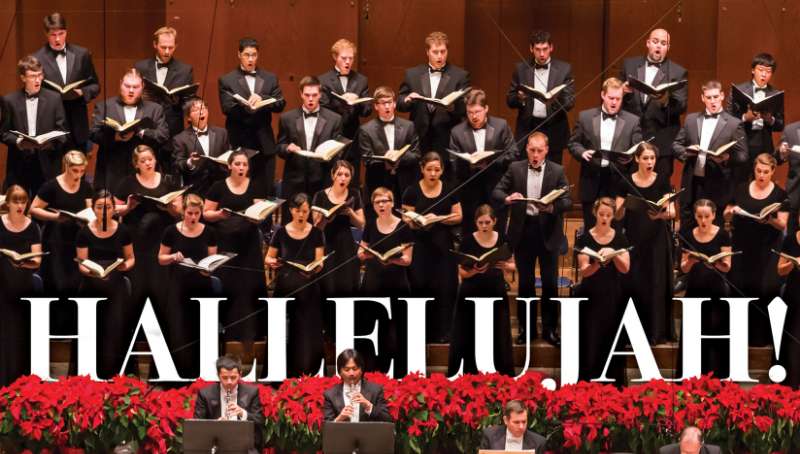 Departs
Friday December 20, 2019
10:30 a.m. Totowa
11:00 a.m. Paramus
Includes
Lunch at Il Violino
Orchestra Seating
Matinee Performance
Green Mountain Tour Director
Transportation
Taxes