CANCELLED
In early 2019, New York's Museum of Modern Art closed for several months to undergo extensive renovations and make changes to its design, layout and galleries. To mark its 90th Anniversary, MoMA recently opened again, unveiling an innovative, $450 million redesign with 40,000 feet of new gallery space and a newly imagined way of showcasing art.
Just weeks after its unveiling, on a self-guided tour, be one of the first to see the new galleries that will present a variety of artworks from various eras side by side, combining contemporary works with early masterpieces by Salvador Dali, Cezanne, Van Gogh and more!
Experts describe the new design as "creating a contiguous, free public realm that bridges street to street and art to city." This is a unique moment in the art scene not just in New York City, but the world. Join us to be a part of art history!
Enjoy a delicious, three-course Sunday Brunch at Il Violino.
OPTIONAL GUIDED MUSEUM TOUR
ENHANCE YOUR TRIP - $20 PER PERSON
With your museum docent, explore MoMA's recent changes and most celebrated works with expert explanation and insight! After the tour, you'll also have time to enjoy the museum on your own.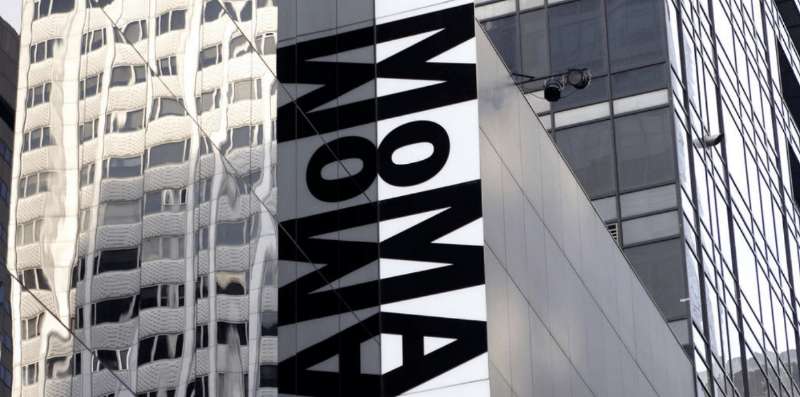 Departs
Sunday March 29, 2020
9:30 am Totowa
10:00 am Paramus
Includes
Brunch at Il Violino
Museum Admission
Exhibit Access
Transportation
Green Mountain Tour Director, Taxes