Featuring Lunch at The Stone House
Perched on its own private island, the stately Stone House Restaurant is flanked by two charming gazebos, overlooking a lake and reached only by a stone bridge. Together with the soaring ceilings, timber beams and panoramic views, the beautiful setting feels far, far away.
You'll be shocked to find this incredible dining experience is on Staten Island! The critically acclaimed Stone House is tucked away in the center of Clove Lake. You'll be charmed by the rustic-chic ambiance during a three-course lunch featuring local ingredients.
After lunch, explore Staten Island on a guided tour featuring Historic Richmondtown, Sailors Snug Harbor, the Staten Island 9/11 Memorial and the Lighthouse Museum.
This tour requires some walking. Each stop during the Staten Island tour will include 10-15 minutes of walking.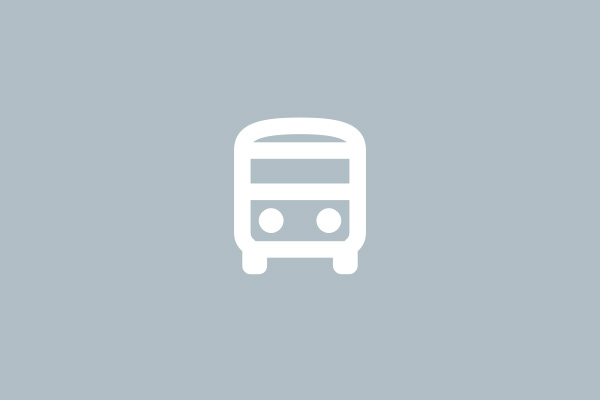 Departs
Tuesday May 7, 2019
9:30AM Paramus
10:00AM Totowa
Includes
Transportation
Lunch
Guided Tour