Old St. Patrick's - Downtown, NYC
Located downtown on Mulberry Street, The Basilica of Saint Patrick's Old Cathedral was built in 1815 and was one of the original Catholic churches in New York City. Be transported through 200 years of history on a guided tour of "Old St. Patrick's."
Be amazed by the incredible gothic design, stained glass windows, the last intact Erben Organ that boasts 2500 pipes and, of course, the catacombs.
Newly opened to the public, explore the forgotten catacombs hidden beneath this downtown landmark. Experience the catacombs as they would have been centuries ago, with the tour taking place by flickering candlelight.
Begin with an authentic, family-style lunch at The Original Vincent's in Little Italy. This tour requires walking to the church and through the catacombs. Two flights of stairs are required to enter and depart the catacombs.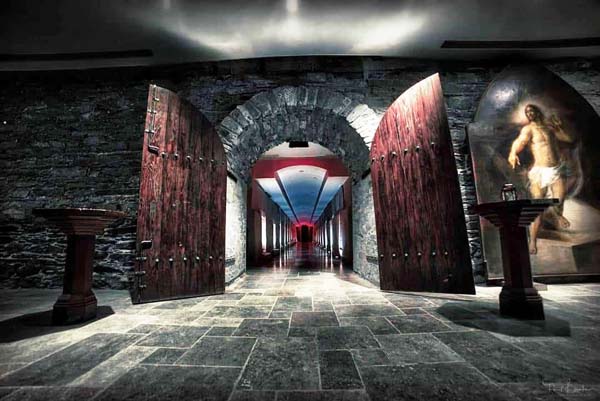 Departs
Saturday October 5, 2019
9:30AM Totowa
10:00AM Paramus
Includes
Transportation, Lunch, Admission, Guided Tour