Goodspeed Opera House - Premiere!
The story of Billy Elliot captured hearts around the world, winning the Tony Award for Best Musical and nominated for Best Picture at the Golden Globes. Featuring the musical mastery of Sir Elton John, Billy Elliot flies high with a leap of faith in this powerful, dance-filled story.
Set in a working-class, mining town, the story follows Billy as he discovers a hidden - and surprising - talent that inspires him and the whole community.
Before the curtain goes up, enjoy lunch at the historic Gelston House, served in a stunning setting on the shores of the Connecticut River.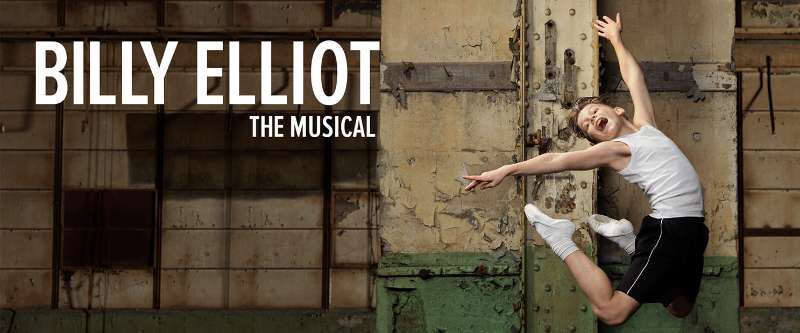 Departs
Wednesday October 30, 2019
8:30AM Totowa
9:00AM Paramus
Returns
Wednesday October 30, 2019
Includes
Transportation, Lunch, Matinee, Orchestra Seating