Brooklyn, NY
We're going back to Brooklyn, the old neighborhood for many of you, with a different kind of tour. A Slice of Brooklyn Pizza Bus Tour highlights the incredible pizzerias, landmarks, movie locations and points of interest that have made Brooklyn world-known. This tour has been featured on the Today Show, the Travel Channel, and the Food Network. You'll learn about the history of pizza from Italy to Brooklyn. You'll taste classic Brooklyn pizza from two of Brooklyn's best pizzerias - award winning, Neapolitan-style brick oven pizza at Grimaldi's under the Brooklyn Bridge (where's there's NO waiting on line for us!) and Sicilian-style pizza at L&B Spumoni Gardens in Bensonhurst. Your local Brooklyn guide will also take you to several interesting places such as Brooklyn Bridge Park for the most spectacular view of the Brooklyn Bridge, Coney Island's landmark amusement park and boardwalk, and the Brooklyn Army Terminal where Elvis shipped off to Germany in 1958. You'll also visit locations from movies filmed in Brooklyn such as Saturday Night Fever, Goodfellas, and The French Connection.
Paramus Hotel Parking
Due to a shortage of parking spots near the Bonefish Grill, you must now park behind the hotel, but in the hotel's parking lot. If you park near the Bonefish Grill or the shopping center lot, your car may be towed. The bus will pick you up in the back of the Marriott Fairfield Inn. Please do not bother the staff at the hotel with questions as they are not affiliated with Green Mountain Tours.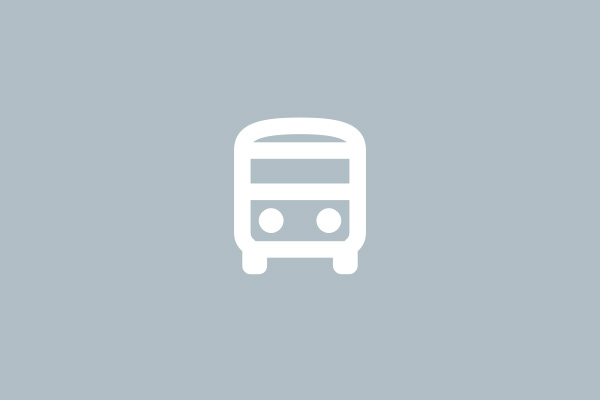 Departs
Saturday May 12, 2018
9:15 AM Totowa
9:45 AM Paramus
Includes
Transportation
Guided Tour
Pizza
Soft Drinks