Top 10 Prettiest Coastal Town in New England
Discovering the summery, seaside town of Stonington, CT is as refreshing as the salt air. Nestled on a peninsula that projects into Fishers Island Sound and Little Narragansett Bay, Stonington was voted one of the Top 10 prettiest coastal towns in New England by Yankee Magazine.
On a guided tour, see how this quaint, historic village seems suspended in time. Visit Clyde's Cider Mill, one of the country's oldest producers of hard cider. After whetting your whistle, savor lunch served by the water at Breakwater Restaurant. Enjoy plenty of time to explore and shop the picturesque Water Street. And of course, we'll visit the Old Lighthouse Museum, featuring the 170-year-old lighthouse!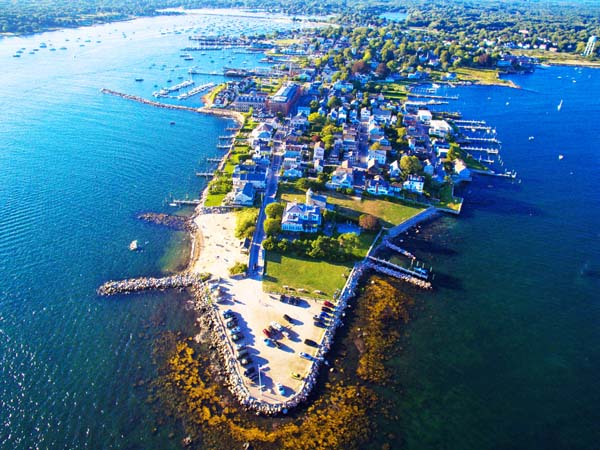 Departs
Thursday September 5, 2019
7:00AM Totowa
7:30AM Paramus
Returns
Thursday September 5, 2019
Includes
Transportation, Lunch, Guided Tour, Museum