Make America Laugh Again
America desperately needs a laugh and Yakov Smirnoff is the man to Make America Laugh Again! An iconic comedian, movie star and best-selling author, Yakov even has his very own theater in Branson, Missouri!
His highly anticipated, new tour delivers huge comedy as Yakov gives a heartfelt salute to Lady Liberty, insights of a Russian living in America and conducts a mock Presidential briefing, all told with love and laughter. When the famous Russian comedian says, "What A Country!" you'll feel like standing and cheering for the Red, White and Blue!
Before the show, enjoy the Caesar's buffet lunch and try your luck with a $20 slot bonus!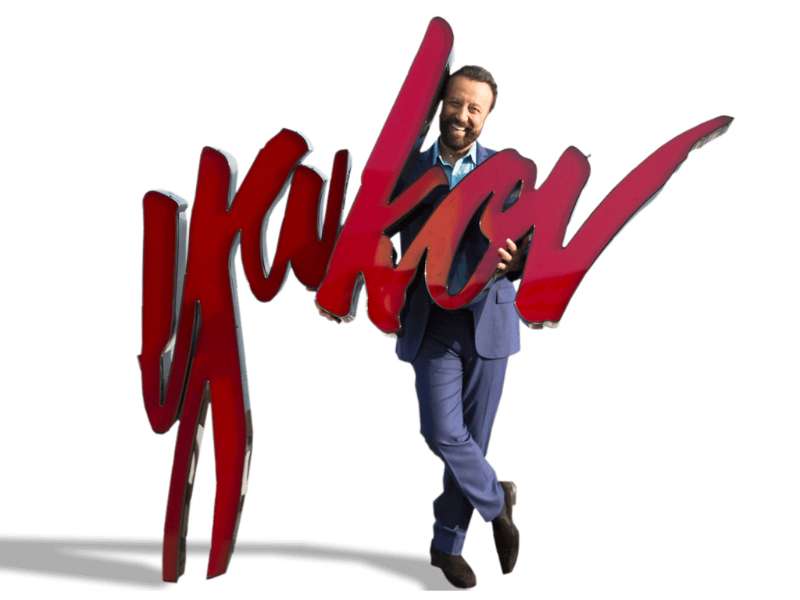 Departs
Wednesday September 23, 2020
9:00am Paramus
9:30am Totowa
Returns
Wednesday September 23, 2020
Includes
Matinee Performance
Caesar's Buffet Lunch
$20 Casino Bonus
Green Mountain Tour Director
Taxes