If you were the daughter of a distilled spirit empire magnate during Prohibition, what would your house look like? Step into The Chimneys, a 1920's estate with a hidden speakeasy!
On a guided tour, explore the mansion's main living areas, the family bedrooms and the servant's quarters. The party really gets started on the sub-level, the site of the mansion's speakeasy and game room. Designed to conceal parties during Prohibition, this massive underground space features a Coney Island-style shooting game, swimming pool, squash court, and a bar room which features an authentic totem pole, of course!
You can even see the entrances to the secret tunnels that offered a quick escape in the event of a police raid! Join us to see this fantastical home that is one of Long Island's best-preserved mansions.
Begin the day with Sunday Brunch at Ben's Kosher Delicatessen Restaurant, serving up the finest authentic New York Kosher delicatessen and eastern European comfort foods for almost 50 years! Choose one of their signature dishes, an oversized corned beef sandwich, nova smoked salmon platter or a western omelet.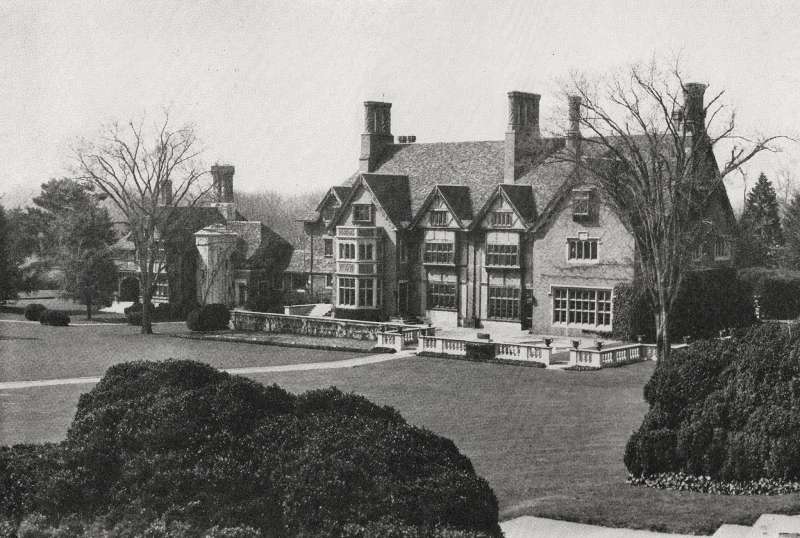 Departs
Sunday October 25, 2020
9:30am Totowa
10:00am Paramus
Includes
Guided Tour of The Chimneys Mansion
Sunday Brunch at Ben's Kosher Delicatessen
Green Mountain Tour Director
Taxes